Client's Reviews
Our content pipeline is amazing now, one day Tangible Words set up a post on cultural development and shared it to our network.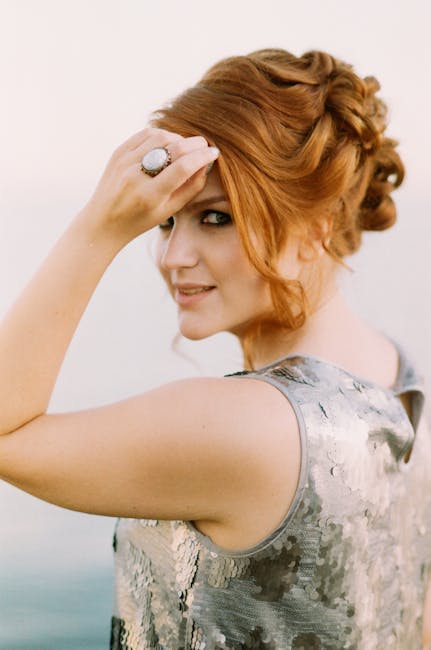 Review: Very professional perfect clean HTML, hope work again
jackuks
- United Kingdom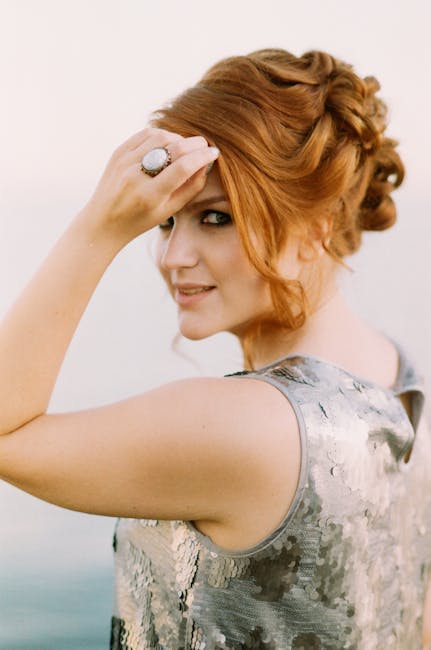 Andi It was great to work with and very patient with the revisions. I will definitely use her again and again!!
jstyles03
- United States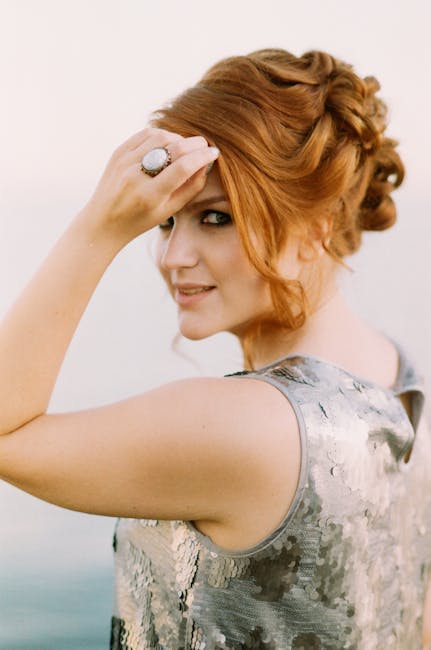 Great experience! Easy going and flexible when necessary. Professional work!
adam_touch
- Canada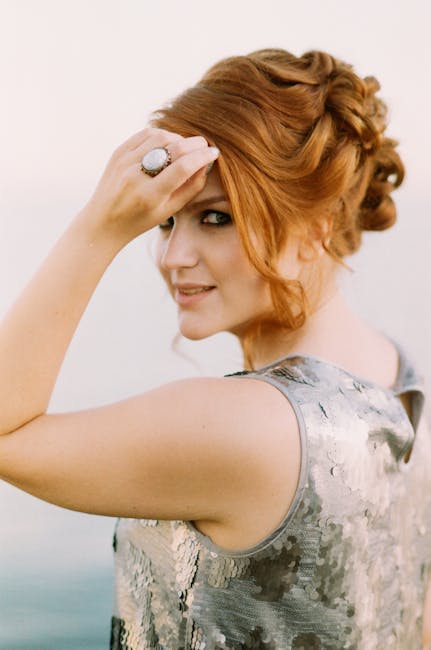 Great experience, communication, and exceptional skills. Thanks for the great delivery!
sctotech
- Saudi Arabia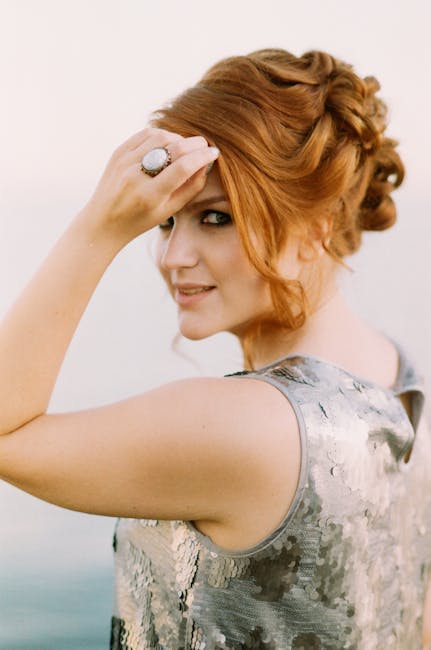 Easy to deal with, have dealt with before, very happy, have used before and will use again. Highly recommend.
fitsol
- Australia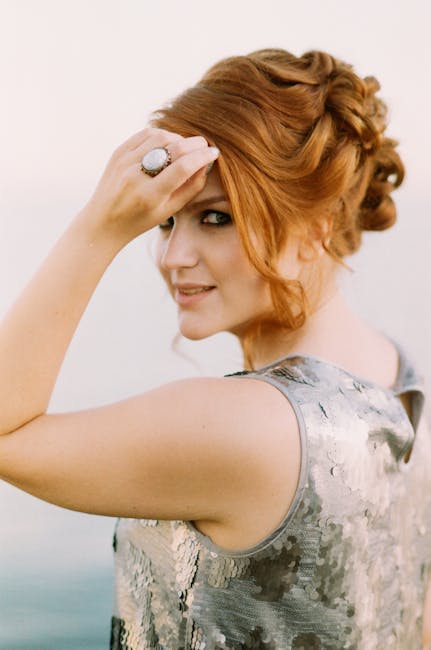 Seller does a great job of following instructions and bringing a vision into reality. I am a repeat customer...
sklynch713
- United States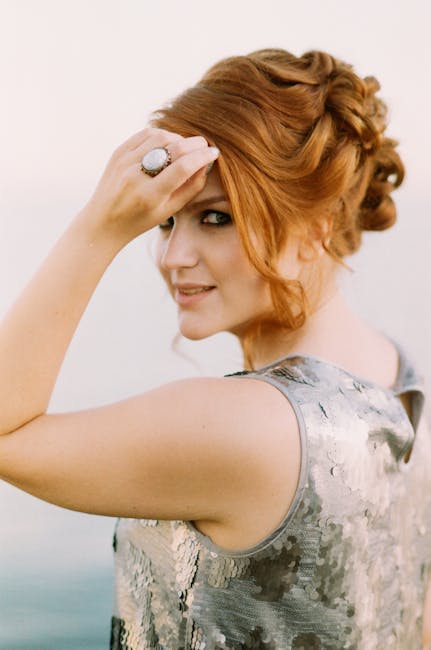 Very quick and helpful service. Listened to what I wanted and carried out the work accordingly. Would definitely recommend.
kayleighgavin
- United Kingdom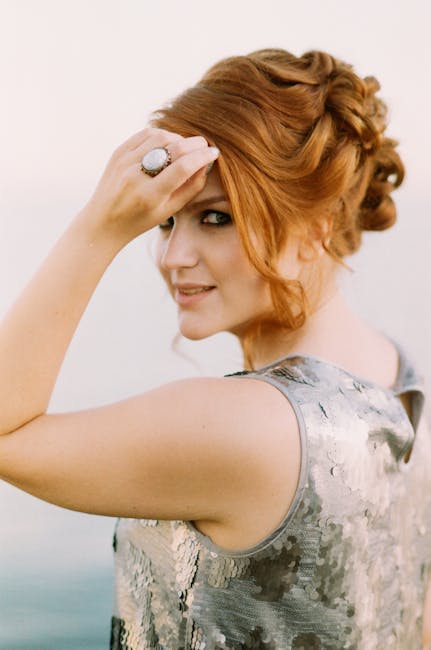 Extremely happy, 2nd time user of this and the service was outstanding. We have a 3rd and 4th project underway.
michaeljong
- Australia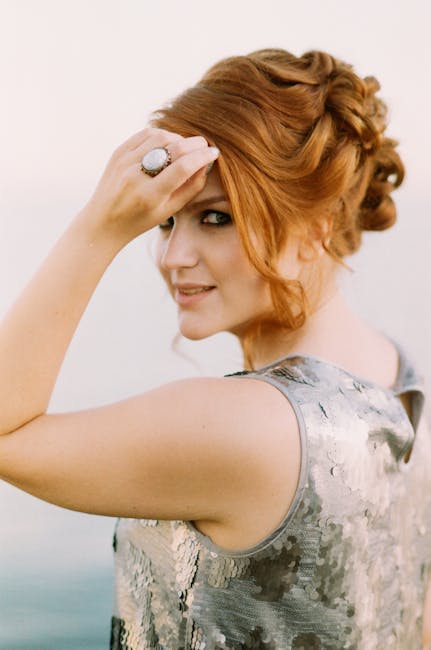 Great experience, clear communication, quick turn-around! Looking forward to work together on other design inputs/results!
silviec
- India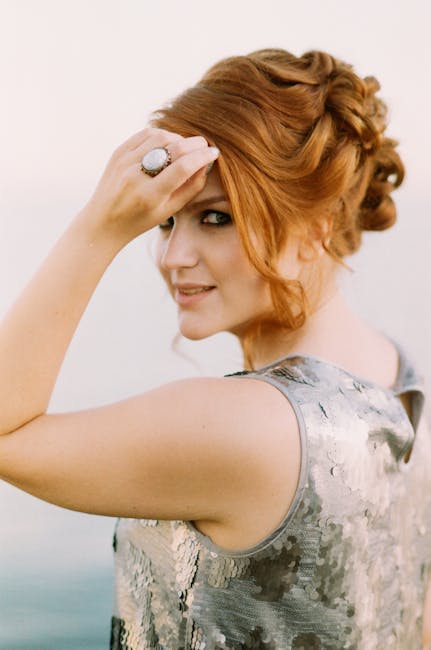 And_it was awesome. Graphic design skills were great couple with an ability to anticipate what I wanted, despite minimal direction. So happy. Would recommend to anyone.
mirandarennie
- Australia
"Let us help you build a modern digital business to overcome traditional culture and succeed in the age of digital transformation."
Useful Links
The links have been sorted into categories to help you find what you are looking for. Some sites may be listed in multiple categories.
January 10, 2019 | By: Hedayet Ali
July 24,2019 | By: Shovon Das
Mar 2,2020 | By: Shariful Islam